We are lucky enough to have an incredible array of local tour operators in the area that run out of Abell point Marina, so when we hear that they enjoy what we're offering at The Garden Bar Bistro, we can't help but share! Read below the amazing article from Sailing Whitsundays and should you still be on the hunt for an excuse to get out on the water for a day or two, look no further and browse their incredible sailing options here!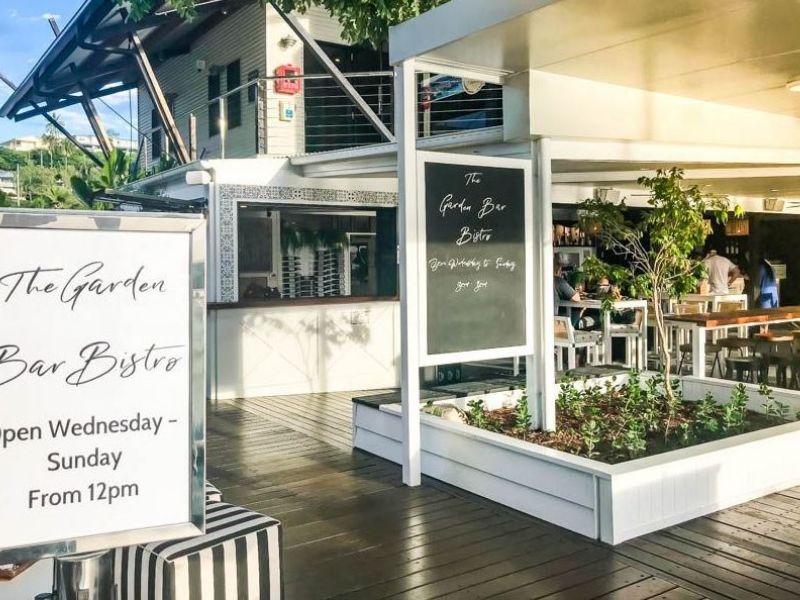 As the largest marina in the Whitsundays, award-winning Abell Point has seen some beautiful upgrades over the last 5 years. The latest in their repertoire is certain to dazzle and delight, as The Garden Bar Bistro gets an upgrade. Now expanded from the former Hemingway's restaurant, The Garden Bar Bistro is open from Wednesday to Sunday from 12 pm, and now offers a more relaxed vibe with a new affordable menu.
Step off your overnight or day boat tour, and meet up with locals and travellers alike in this spirited contemporary bar bistro. Locals will love the new permanent roof for all weather conditions, and daily specials. Can't decide on a cocktail? Well, they have an option for that too, with their signature cocktail tasting tray. Pair with a sharing platter and you've got yourself covered for the perfect pre-dinner drinks and nibbles.
The boardwalk through the marina precinct is the perfect place to soak up the last of the days' rays as you stroll past the stunning vista harbouring some pretty impressive yachts-Walking your dog? Pop in with the pooch! Dog-friendly in the outdoor lounge area without disrupting the atmosphere, The Garden Bar Bistro caters for everybody from backpackers to billionaires, so there's something for everyone!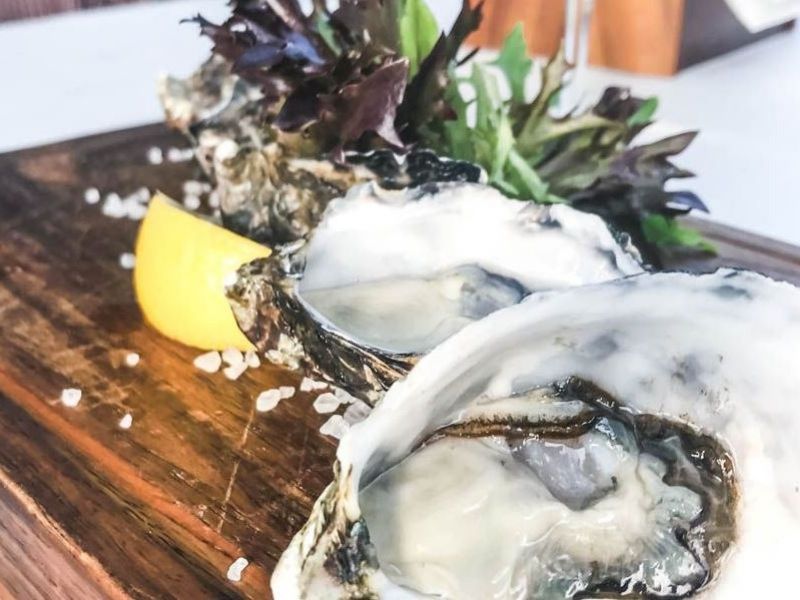 Need a reason to get down to Abell Point Marina? Check out our list of day trips here and book yourself in for dinner afterwards!